Robert Comstock creations are inspired by the designer's global expeditions and adventure travels and his career-long, worldwide conservation efforts in emerging countries. All three provide remarkable experiences that profoundly influence his life, work, and success, and the fact that he personally designs and hand-signs and numbers each garment is unique to the industry. Sourcing and production are exclusive to Italy, and distribution focuses on high-end
specialty stores and their clientele, with many of whom Robert shares personal ties. For 40 years, his styles have become their collector's items. Personal adventures in the Arctic, the Neotropical realm, high deserts and savannas make Robert Comstock a distinctly original
designer and his creations often one-of-a-kind, while the sourcing and production of his apparel in Italy's preeminent mills, tanneries and contemporary, high-tech factories distinguishes, insures and protects the quality, integrity, and value of the inimitable Robert Comstock brand.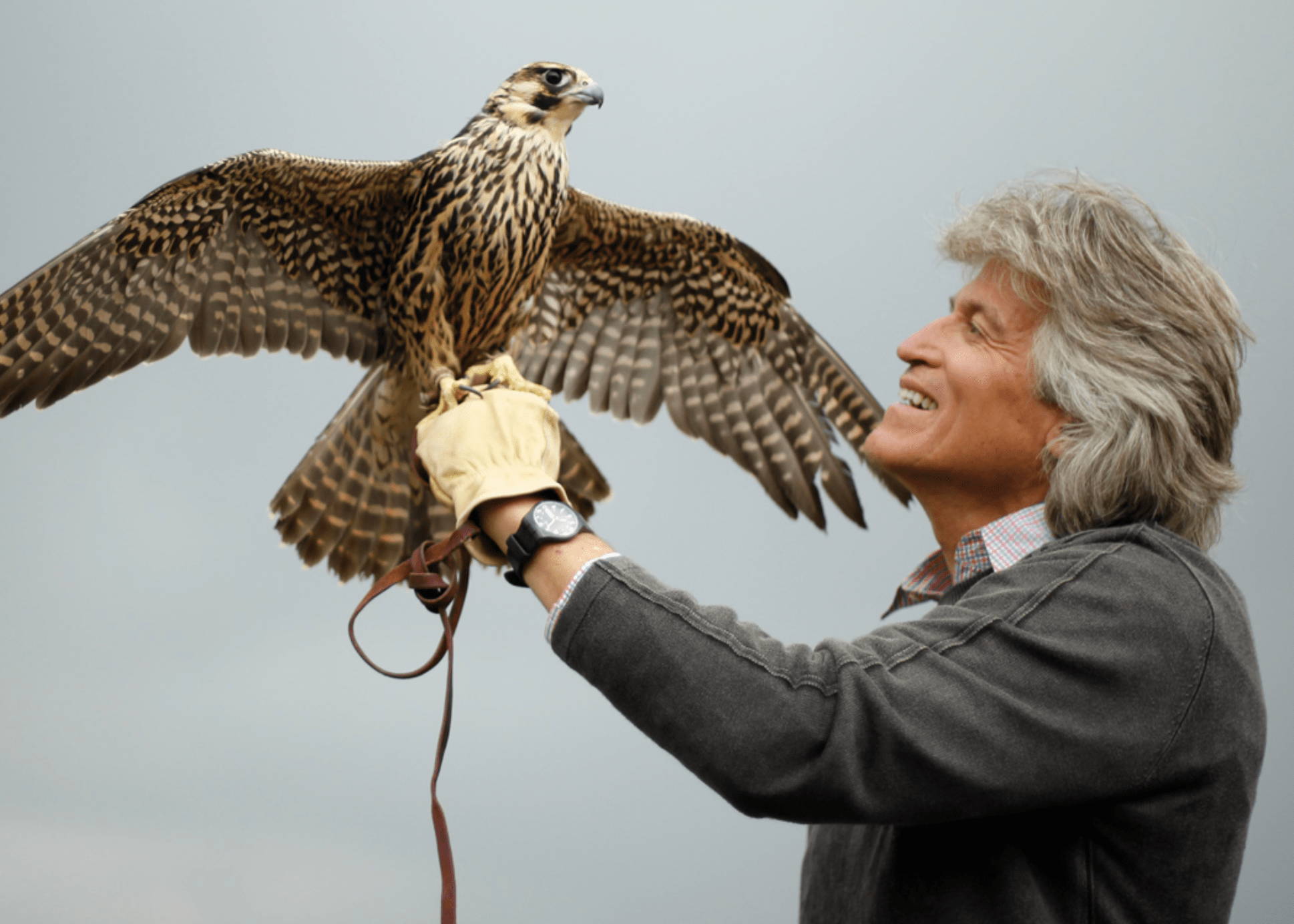 "A year ago, a close friend and respected individual in the fashion and entertainment field shared that the upcoming generations are moved by genuine stories and humility, as opposed to notoriety for notoriety's sake, positioning and fame. I listened attentively as he spoke about experiential and digital marketing and advised that there could not be a better time for me to share my philosophy and design direction. From the beginning, my inspiration has been fundamentally based on conservation of endangered species, habitat preservation, worldwide expeditions and interaction with third world communities."
- Robert Comstock
MAMMALS
Robert Comstock designs have never used any mammal trapped in the wild or raised domestically for their skin or fur. Hides left over from animals harvested for their meat, e.g., Lamb, goat, calf, etc., are tanned with age-old methodologies by artisans in Italy and Spain to yield the luxurious finishes in RC collections.
REPTILIAN SKINS
Reptile skins used in Robert Comstock garments are sourced with ethically managed farms and protected eco-systems based on sustainable use as an integral component to preservation and conservation. All garments are imported with USA regulated CITES, a global agreement among governments to regulate or ban international trade in species under threat.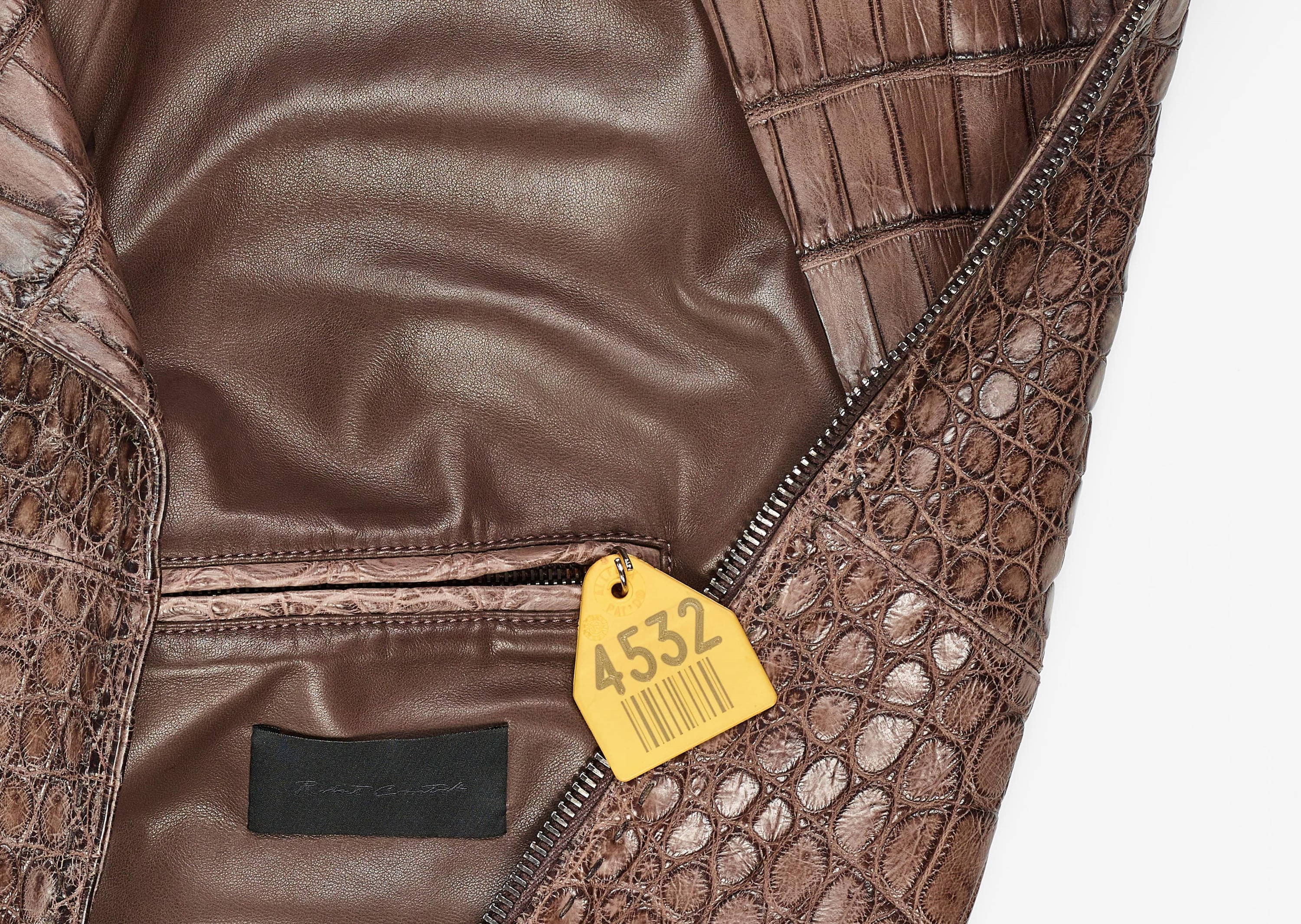 "The following timeline begins in my parents' garage and culminates with the launch of this site. It highlights my continued interest in the conservation efforts and global expeditions that inspire my designs. I welcome and appreciate the opportunity to present my brand to a world audience and invite those with interest to take a part in the ongoing projects that each style within the collection represents."
- Robert Comstock